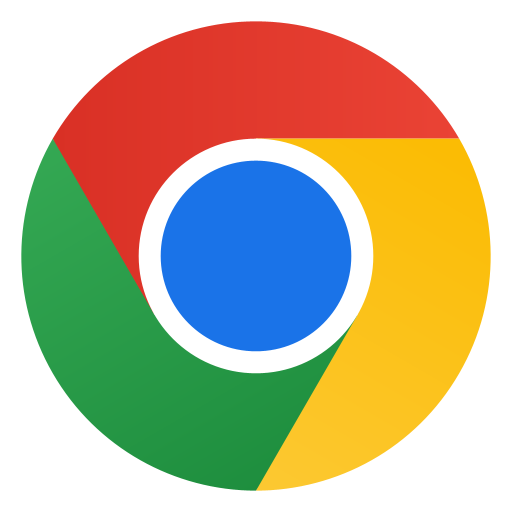 Create flexible, not fixed, layouts that work on mobile, desktop, or any other device.
Responsive Web Design Fundamentals
Explore what makes a site responsive and how some common responsive design patterns work across different devices. Learn how to create your own responsive layouts and experiment with breakpoints, and optimizing text and more.
Responsive web design basics
Much of the web isn't optimized for those multi-device experiences. Learn the fundamentals to get your site working on mobile, desktop or anything else with a screen.
Responsive web design patterns
Responsive web design patterns are quickly evolving, but there are a handful of established patterns that work well across the desktop and mobile devices